Taylor Swift reigned supreme at the 2023 iHeartRadio Music Awards, as Swift was awarded Song of the Year for "Anti-Hero". In addition, Swift earned the Innovator Award for her immense impact on pop culture, using her music and platform to inspire young people to be politically active.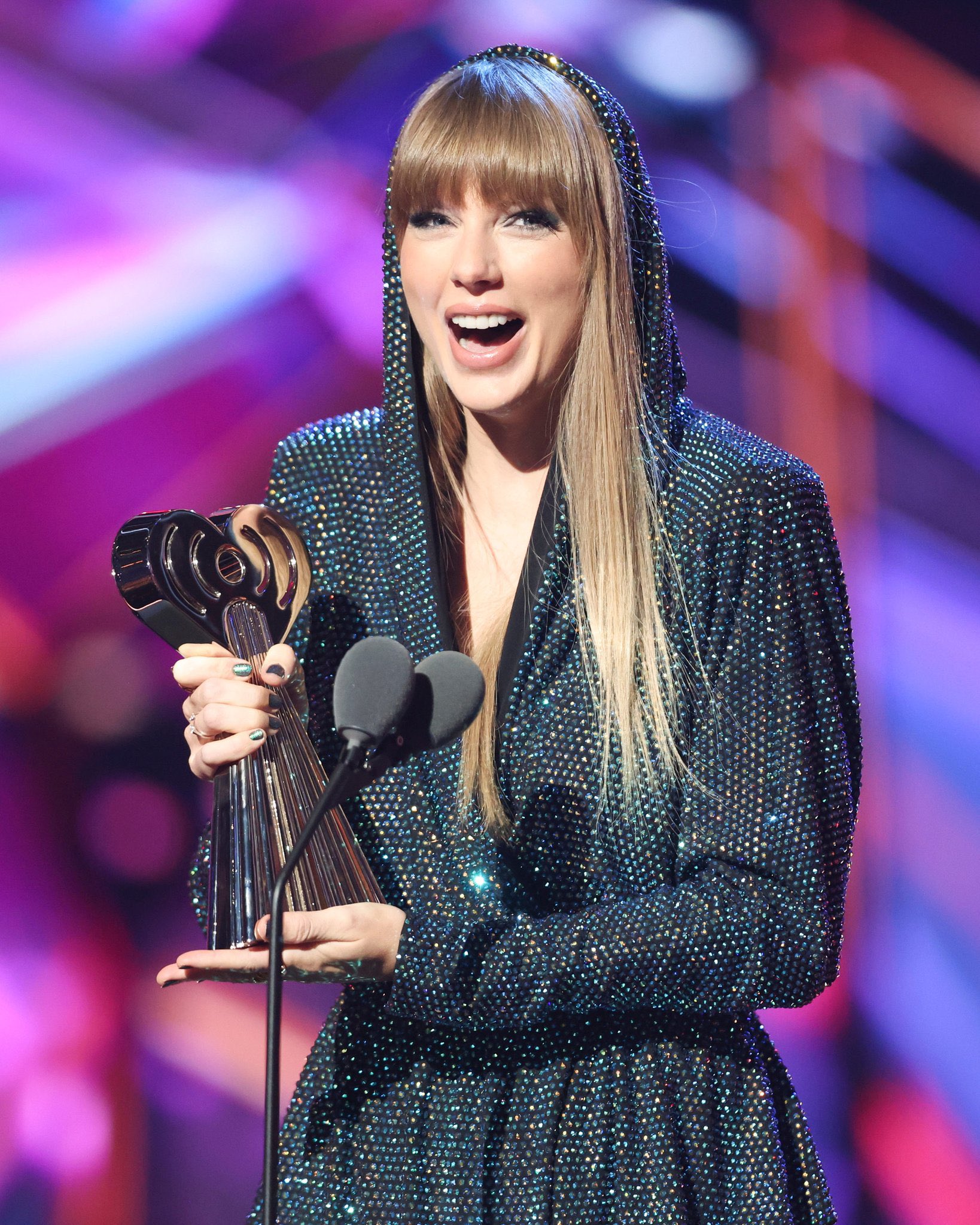 Following the presentation of her award by Phoebe Bridgers, Swift remarked that she felt "flattered" to have been recognized. She went on to share her perspective on her own journey in the industry, stressing that she had always strived to make the right decision for herself and not merely follow what had been done before.
The star highlighted the value of new ideas and moves, stating that the "coolest choices" are those that "set a new precedent."
She won a total of 6 awards:
— Innovator Award
— Pop Album of the Year – Midnights
— Song of the Year – Anti-Hero
— Best Lyrics – Anti-Hero
— TikTok Bop of the Year – Bejeweled
— Favorite Use of a Sample – Question…?
We love to see women rise! Swift works hard for her fans, putting out fresh music wth her unique pop sound. As a global sensation, many young girls and women look up to her for her work ethic.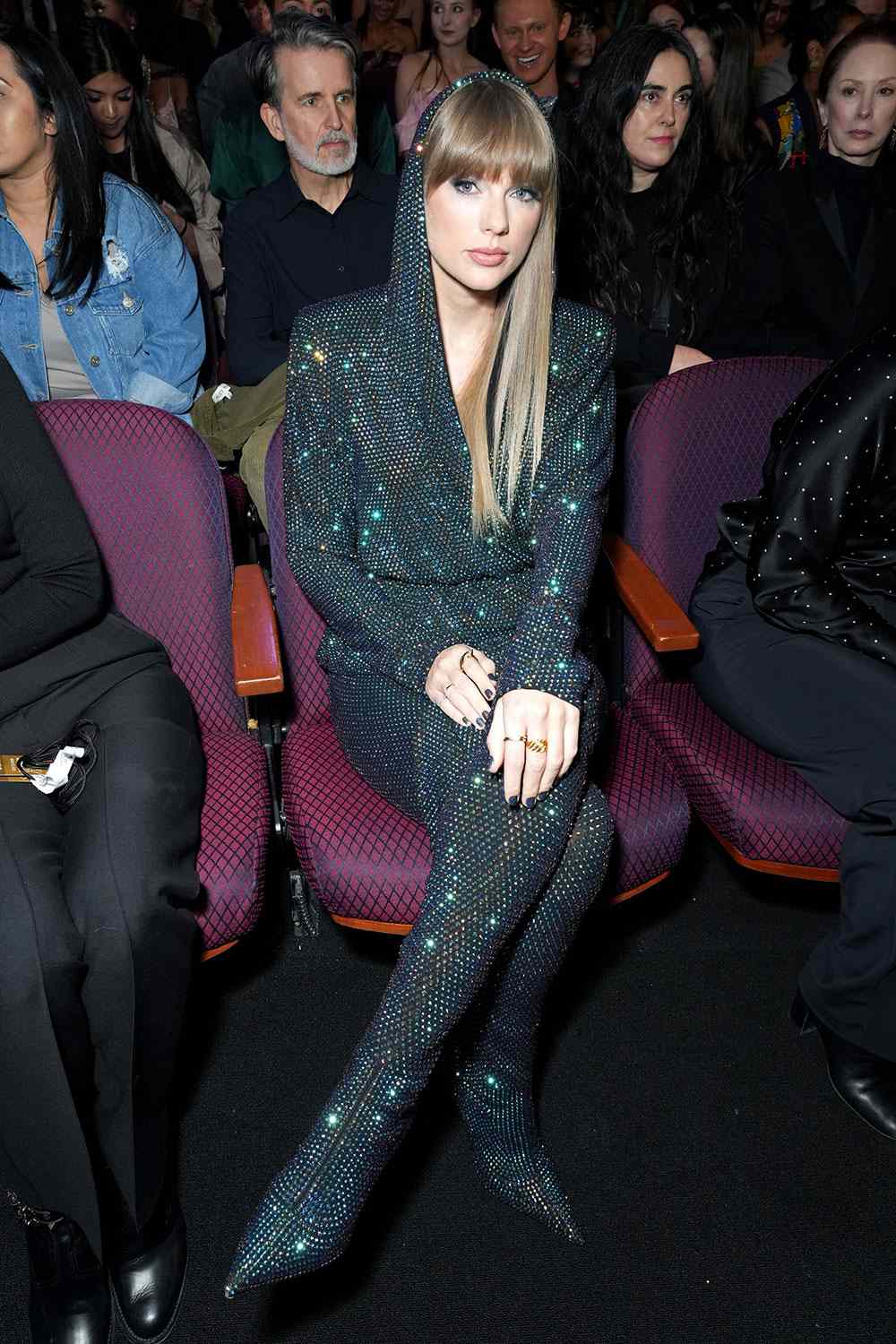 Recently there was trouble with Ticketmaster and tickets for her current world tour, however, her concerts aren't the only ones facing trouble with Ticketmaster. She even had to come out with a statement:
"Well. It goes without saying that I'm extremely protective of my fans. We've been doing this for decades together and over the years, I've brought so many elements of my career in house," Swift said in a statement shared to Instagram story on Friday, Nov. 18. "I've done this SPECIFICALLY to improve the quality of my fans' experience by doing it myself with my team who care as much about my fans as I do."
"It's really difficult for me to trust an outside entity with these relationships and loyalties, and excruciating for me to just watch mistakes happen with no recourse," she continued.
Swift added that she's aware of the "multitude of reasons why people had such a hard time trying to get tickets" and she's "trying to figure out how this situation can be improved moving forward."
Even with Drake & 21 Savage's new combined tour, the ticket company is facing a lawsuit over price discrepancies. However, the show must go on and Taylor is currently on "The Eras Tour" making dreams come true around the world.
Get your tickets to "The Eras Tour."