Rare Beauty's new innovative lip gloss Soft Pinch Tinted Lip Oil will have your lips feeling moisturized and appearing plumper than ever. The lip jelly comes as a texture that turns into a lightweight oil once it meets the lips.
Lip gloss is the perfect product to make your lips look more glossy and full. It can add a little bit of shimmer and shine that can really help enhance your look. With the right shades and textures, it can add dimension to your lips and make them look irresistible. The subtle hints of color make it a great accessory for everyday wear.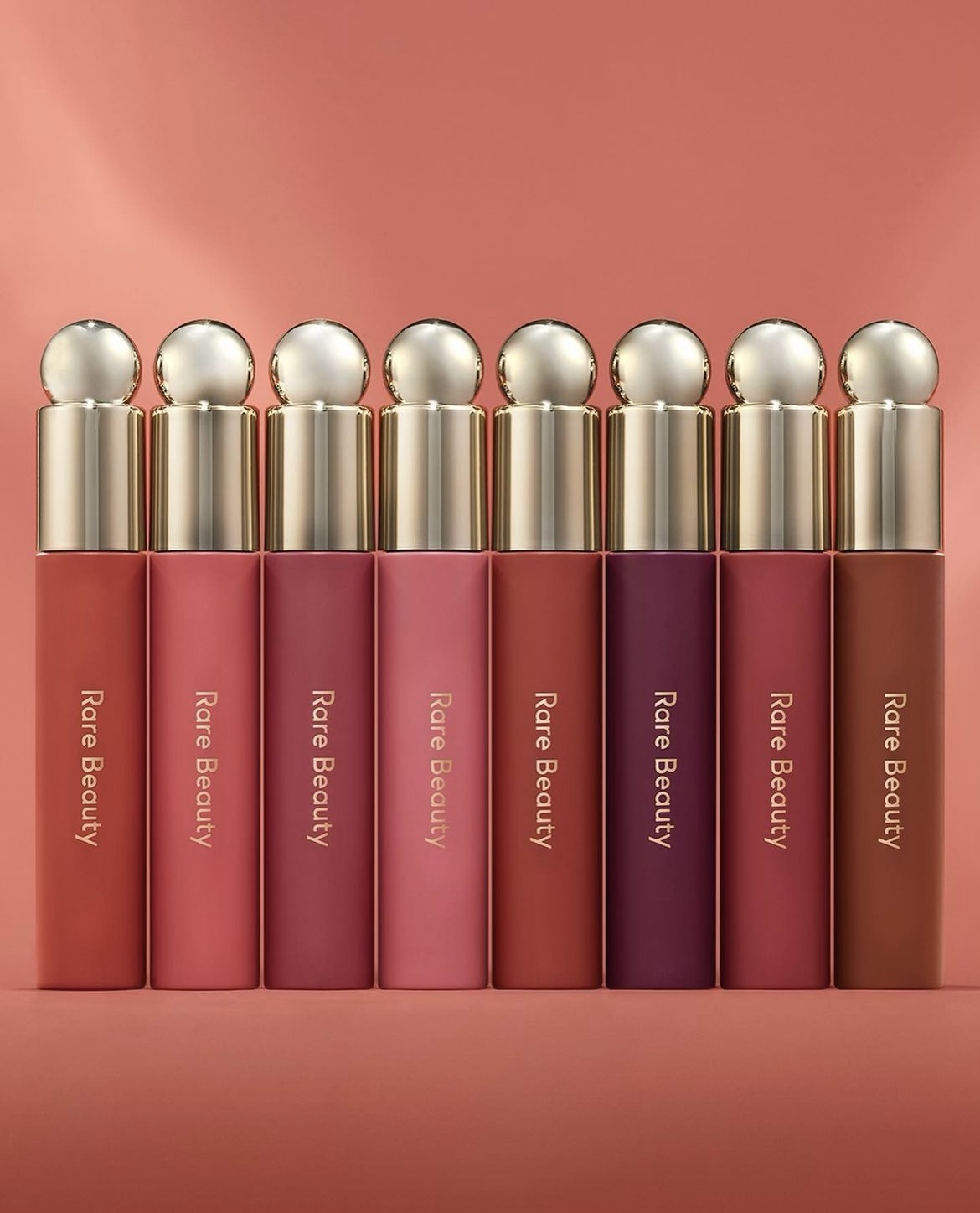 Selena Gomez has struck gold with her makeup line, Rare Beauty. In the short time it's been available, it has already become a must-have product among makeup fans and celebrities alike. Fans appreciate the emphasis on natural, subtle beauty, while still providing an incredible array of colors, finishes, and formulas. With her gorgeous packaging and messaging focused on self-love and self-acceptance, it's no wonder Rare Beauty is an instant success.
Recently she creates very transparent content for her followers which has led her to have more than 400 million followers on Instagram, and making her the most followed woman on the app. The actress and singer lets fans know about her health struggles and often shows her natural face which only makes her more relatable and ultimately inspirational.