On March 31st, Chloe Bailey will debut her long-awaited solo album, 'In Pieces'. During an interview with 'Big Boy in the Neighborhood', the 'Body Do' hitmaker discussed the concept behind the album's title – a double entendre to signify her growth as an artist and taking control of her businesses.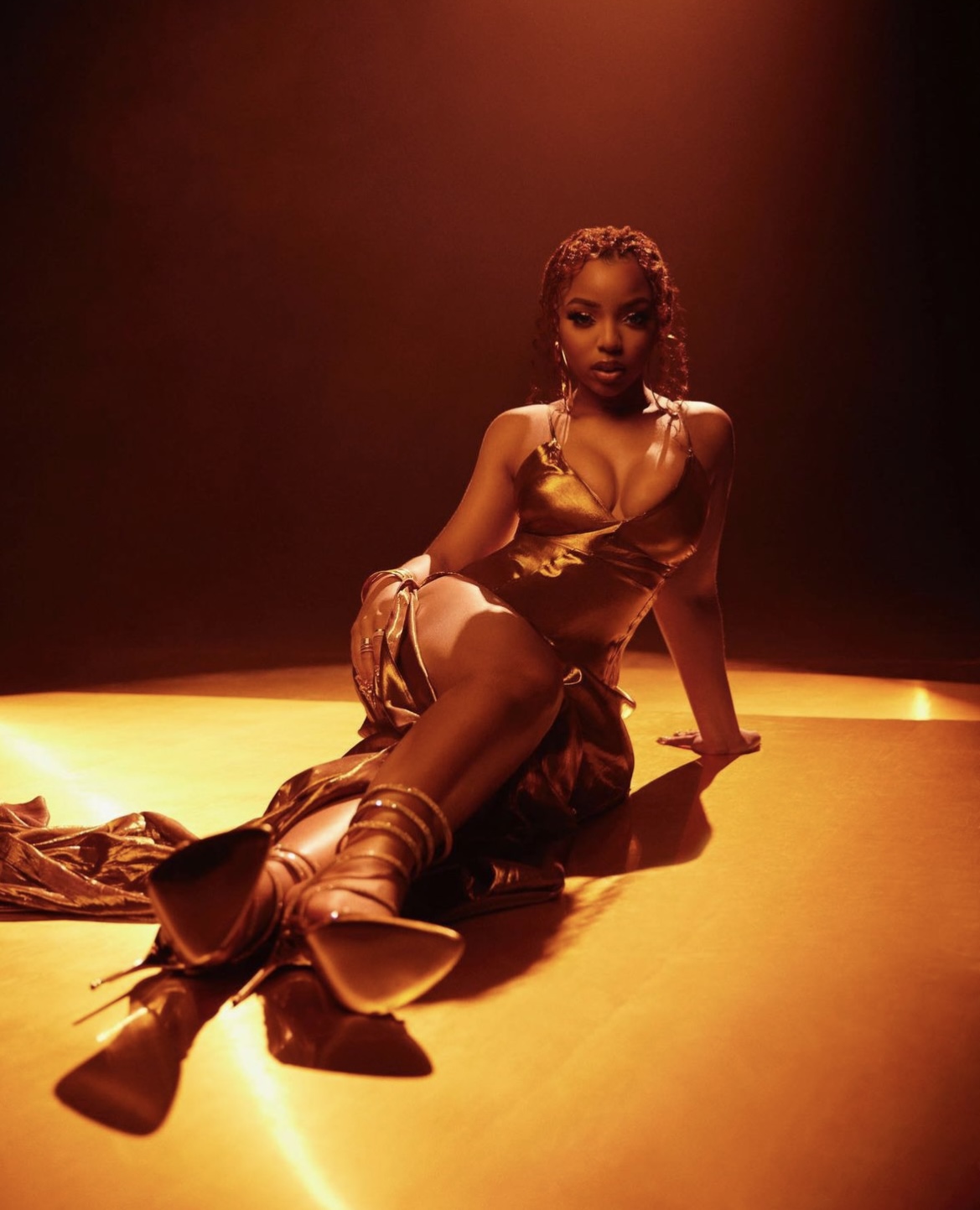 "The message with this album is that it's OK to not have it all together… because none of us are perfect and as well-kept as some of us might seem. We're all in pieces. We all have things that have broken us down… We all have fears. We all have scars but it's just who wears it the best," Bailey said in an interview.
"Out of anything I've ever created, I was the most open with this and my insecurities."
She also discussed the controversial scene from Prime Video's 'Swarm' and the online backlash she's experienced for her work and style of dress.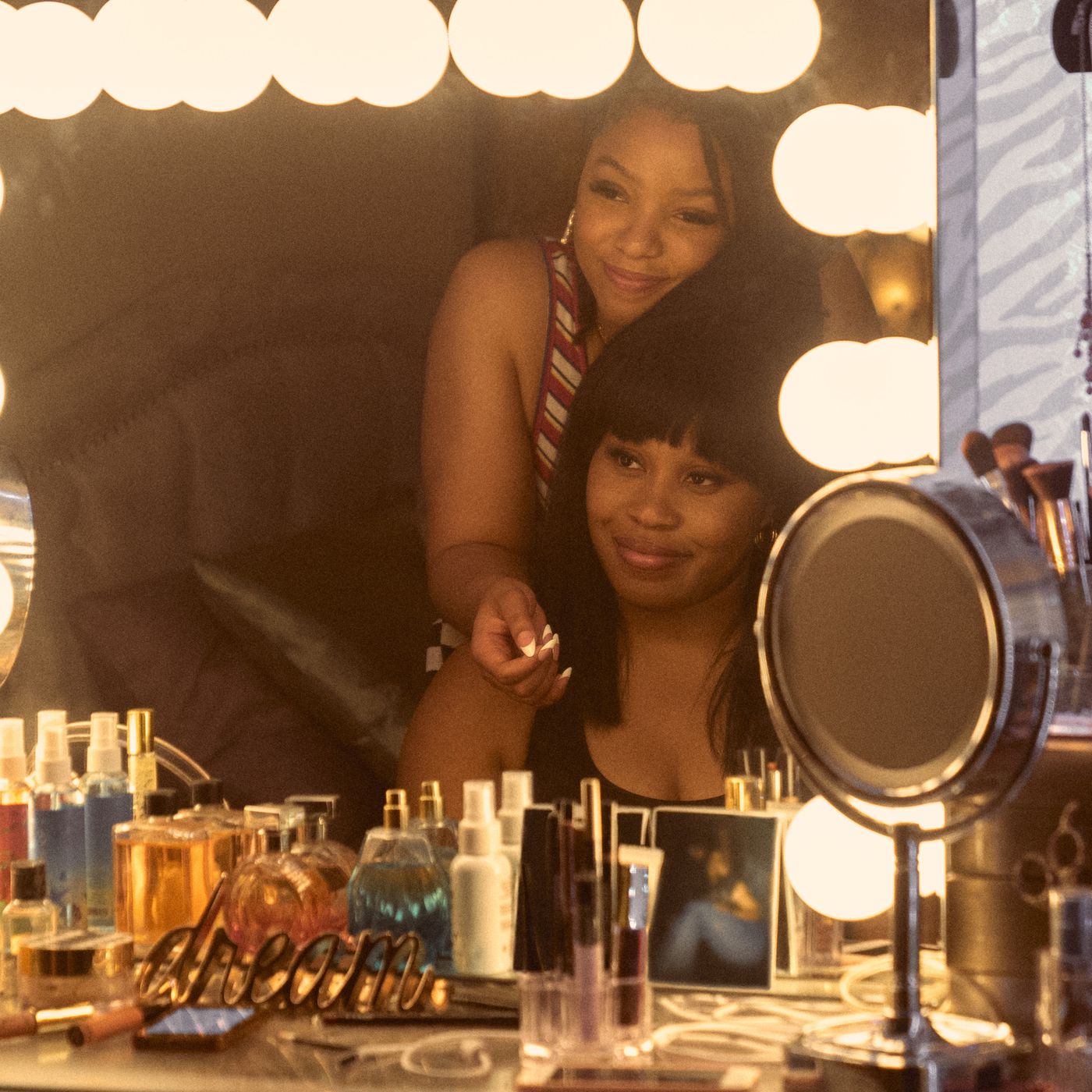 Bailey gained recognition alongside her younger sister, Halle, for posting song covers on YouTube. The two eventually signed with Parkwood Entertainment in 2015, which resulted in the release of two studio albums.
Now, the sisters are taking a break from collaborating to focus on their solo projects. While Chloe is working on her tour for In Pieces, Halle is preparing for her lead role in the upcoming Disney live-action remake of The Little Mermaid.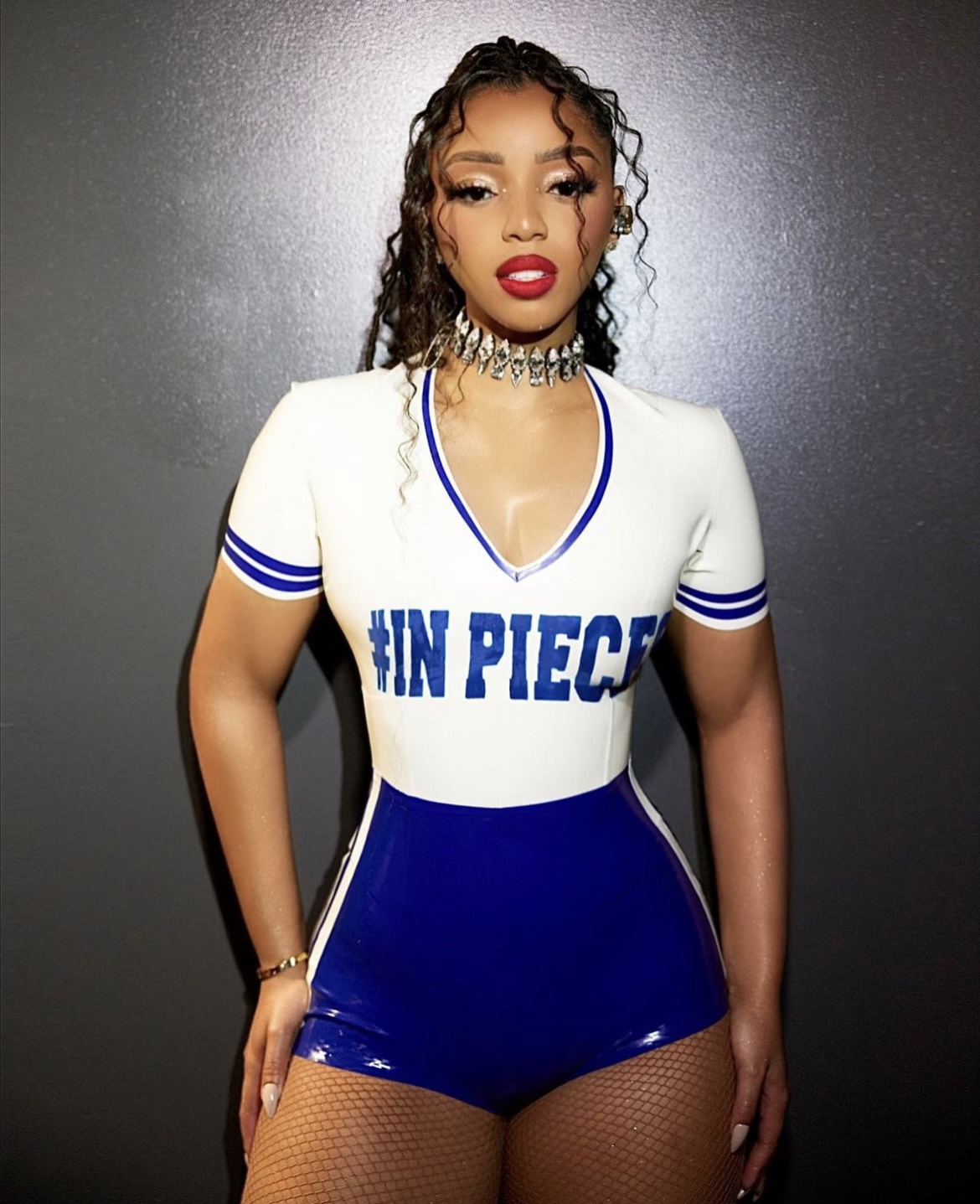 Chloe is pumping fans up for this release happening Friday and we can't wait.